Chaozhou, Guangdong province is located in the middle and lower reaches of the Hanjiang River City, Fujian Province, at the junction of East and Zhaoan County, Pinghe County, bordering the west of the city of Jieyang and Guangdong Province, Jiedong District, Meizhou City, North Fengshun County, Dapu County, the South China Sea and Shantou.
Chaozhou is one of the members of the West Strait Economic Zone City, opening up tourist city, Fujian, Guangdong, Jiangxi commodity distributing center of Hanjiang River basin. The north of the city is low in the north, and the mountains and hills account for 65% of the total area of the city, mainly in Raoping and the northern part of Chaoan. The total area of the city is 3679 square kilometers, under the jurisdiction of Chaoan district (including the functional area of maple River), Xiangqiao district and Raoping county. At the end of 2014, the population was 2 million 688 thousand.
Chaozhou is a famous national historical and cultural city, an important birthplace of Chaozhou culture and a cultural center in eastern Guangdong. The history of succession for the county, state, road, house legacy. It was also the beginning of overseas trade. Enjoy ""southern state"", ""County Ridge haimingbang"", ""seashore Zou Lu"", ""cultural window"", ""the hometown of overseas Chinese"", ""national garden city"", ""Chaozhou food town"", ""Chinese excellent tourism city, Chinese town of stainless steel products"", ""Chinese folk art of town reputation.
In December 2016, it was listed as the third batch of new comprehensive pilot areas for the new urbanization of the country.
In December 2017, the ""excellent city prize for the toilet revolution"" was awarded.
Guangji bridge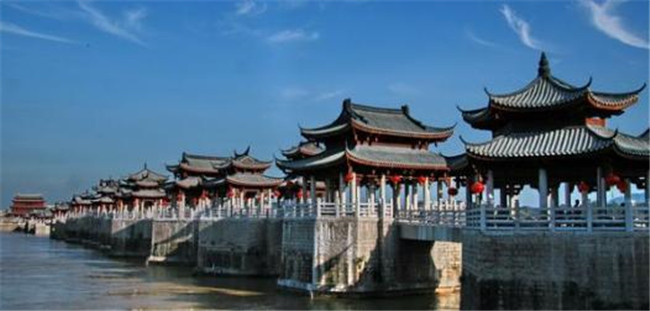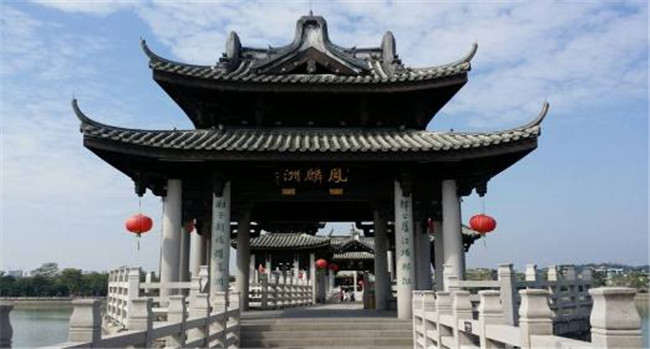 Gucheng stone arch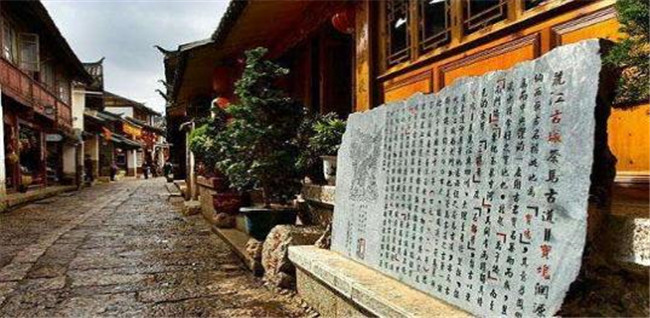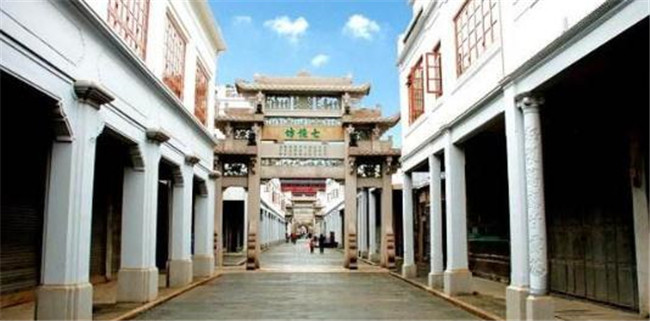 Kaiyuan Temple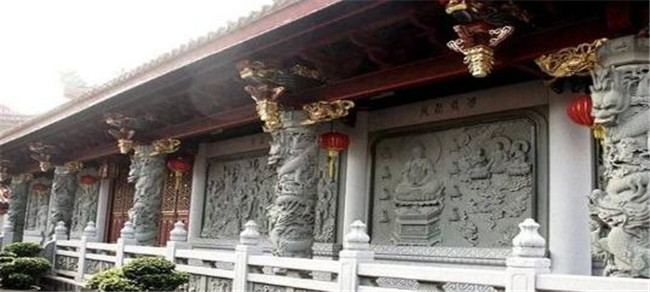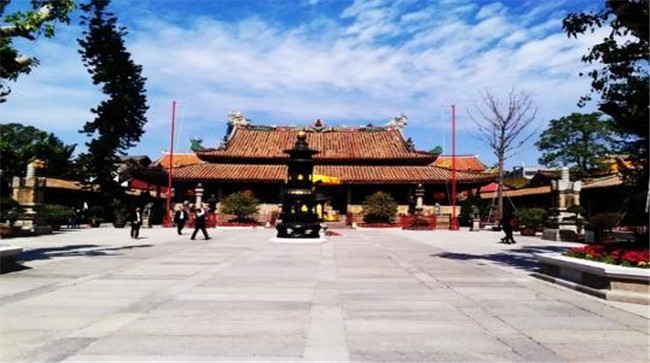 Famous Chaozhou opera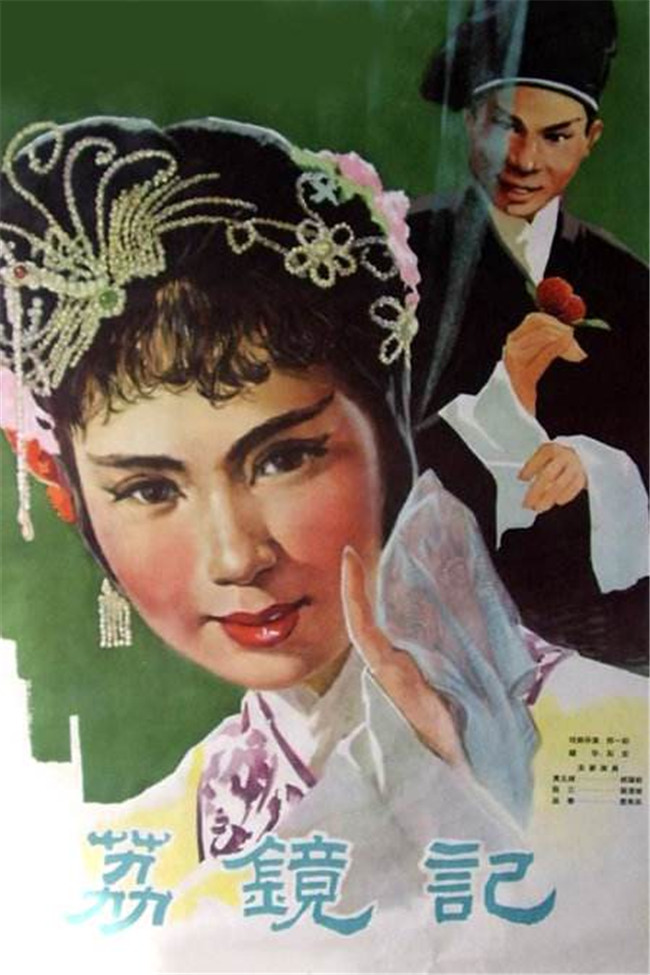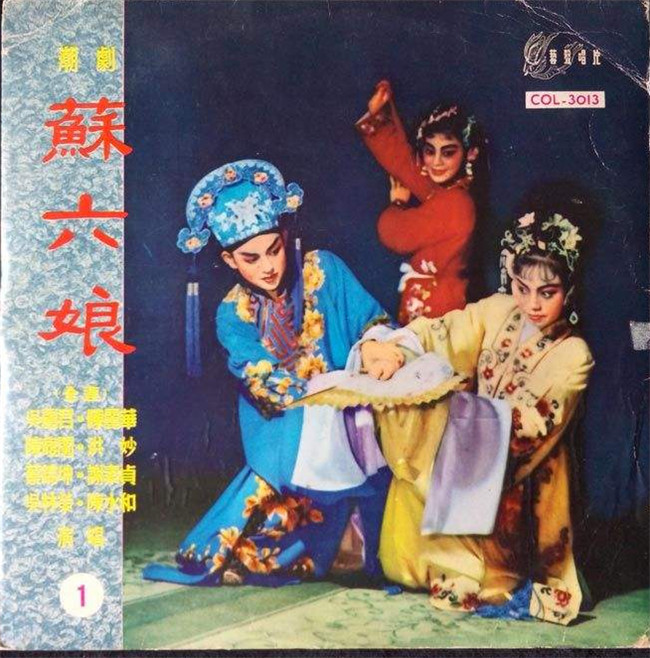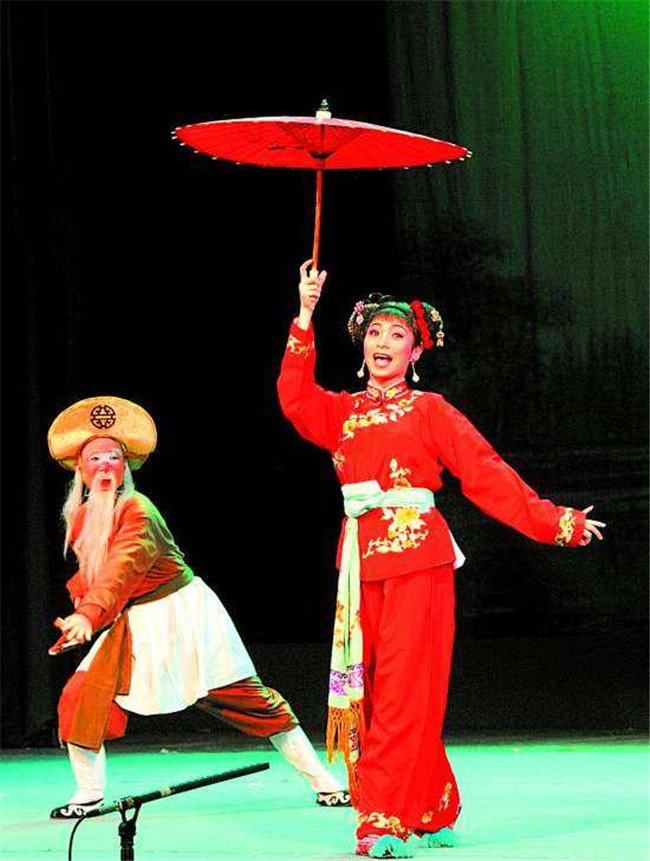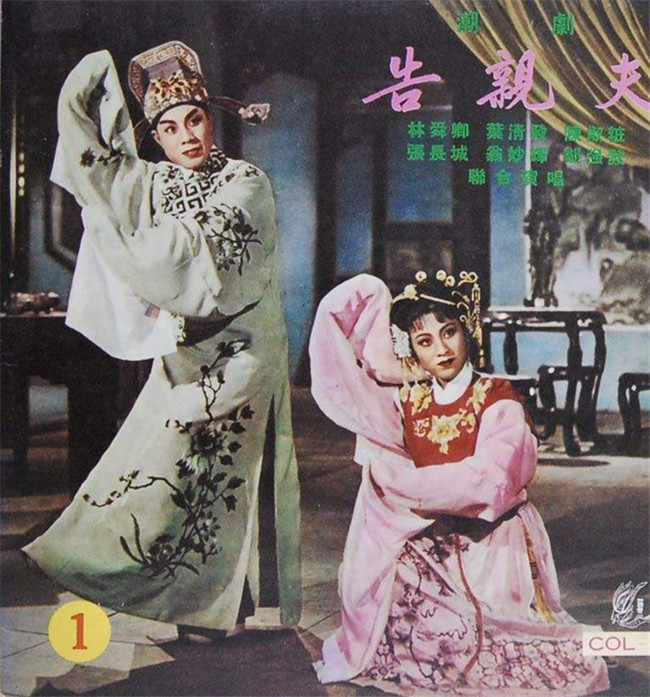 Tea ceremony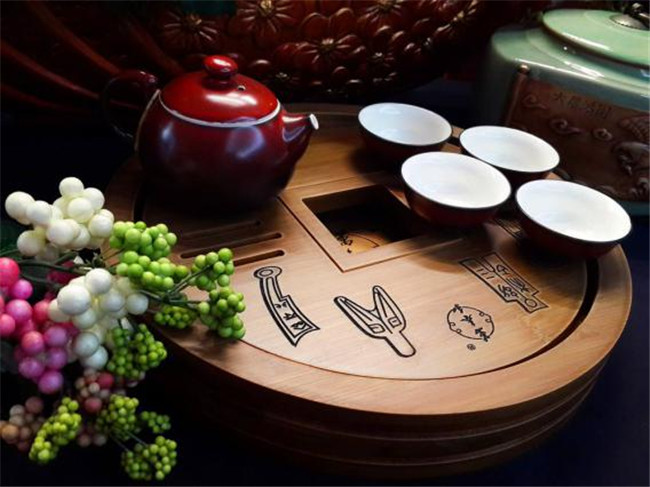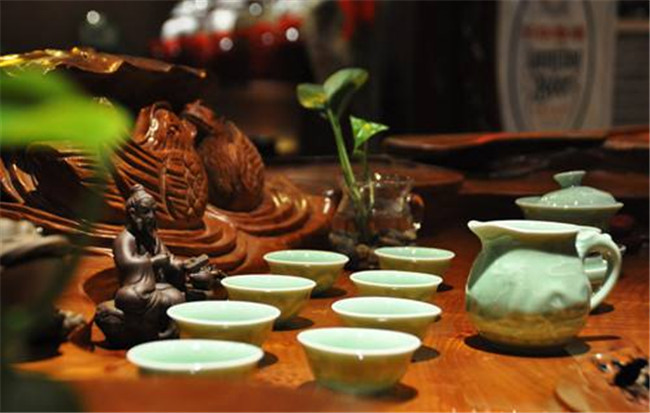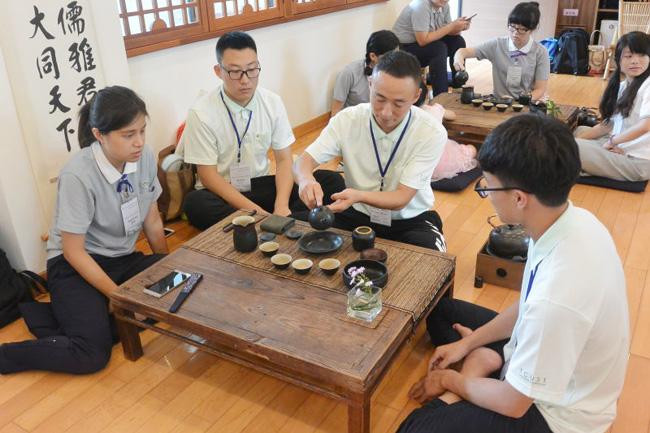 Foods