Foshan, formerly known as the area under the jurisdiction of the Pearl River Delta in Guangdong, Foshan Prefecture, Guangdong Province, Chinese important manufacturing base, national historical and cultural city, the Pearl River Delta region of the west wing trade center and transportation hub. Foshan is located in central Guangdong Province, is located in the hinterland of the Pearl River Delta, adjacent to Hong Kong and Macao, east of Guangzhou, south of Zhongshan. It is an important part of Guangfo metropolitan area, Guangfo Zhaoyang economic circle and Zhujiang Xijiang economic belt. The national advanced manufacturing base and Guangdong's important manufacturing center play a leading role in the economic development of Guangdong province.
Foshan is a national historical and cultural city, the city is on the history of the world China four together, four of the town, is China Dragon Boat Dragon Lion cultural city, the birthplace of Cantonese opera, one of the south of the Five Ridges branch of Guangdong culture cultural birthplace and prosperity, and inheritance.
Foshan now has jurisdiction over Chancheng, Nanhai, Shunde, Gaoming and Sanshui. The total area of the city is 3797.72 square kilometers, and its resident population is 7 million 350 thousand and 600, of which 3 million 856 thousand and 100 are household registration.
In 2016, Foshan GDP of 863 billion yuan, the per capita GDP of 117 thousand yuan, equivalent to $18 thousand, among the high income city ranks. Foshan enjoys a great reputation as a national civilized city, a world food capital, a brand capital, and the most romantic city. In April 25, 2016, the first financial weekly published a new Chinese city ranking list, which was defined as a second tier city in Foshan.
In 2017, the Foshan reexamination confirmed that the honorary title of the national civilized city continued to be retained.
Kui Fu Temple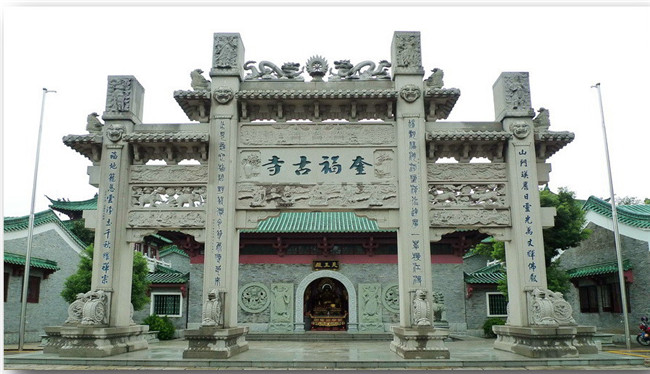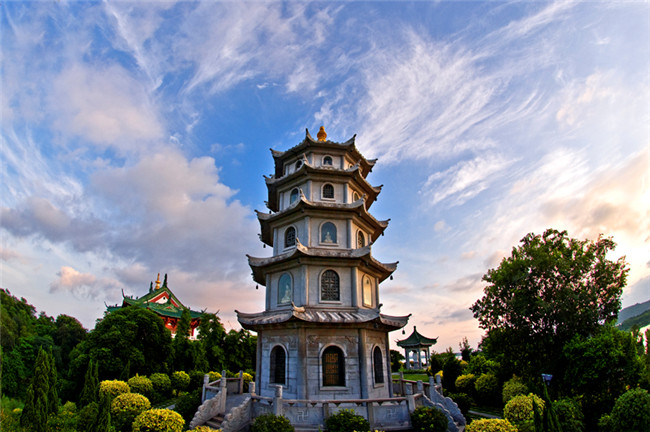 Bruce Lee Paradise Park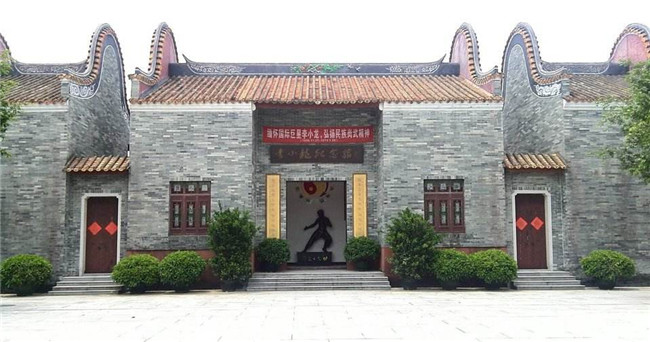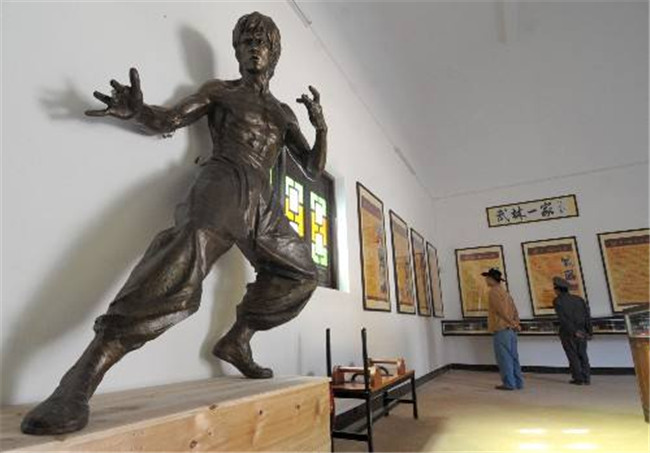 Baolin Temple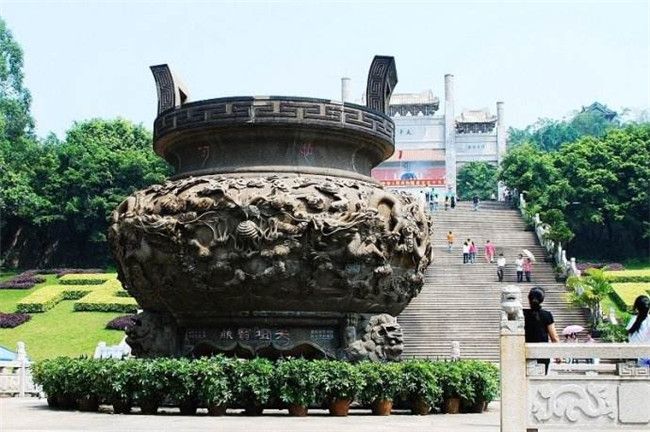 Qinghui Garden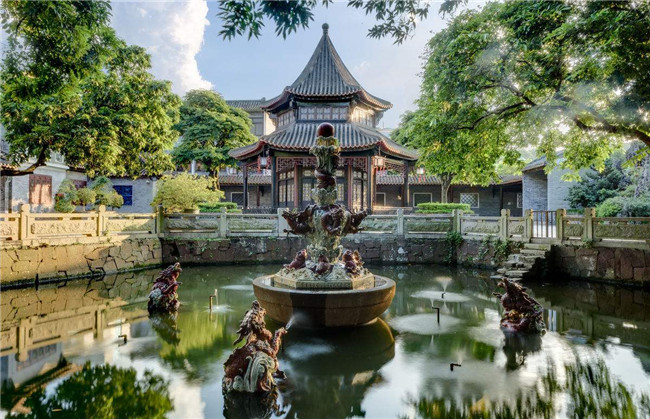 Foods