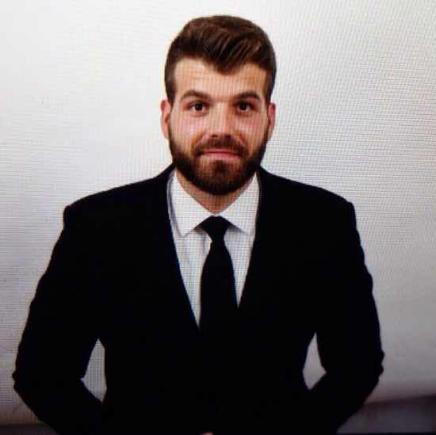 Guangzhou is the capital of the provincial capital of Guangdong, the central city of the state, the super city, and the Southern War Zone headquarters. It is an international metropolis, an international trade center, an international transportation hub, a comprehensive national gateway city and a national historic and cultural city. Guangzhou is named the world's first tier city by GaWC, the world's most authoritative World City Research Institute.
From the beginning of the Qin Dynasty, Guangzhou has always been the administrative center of the county, state and government. For more than two thousand years, it has been the center of political, military, economic, cultural and science and education in the Southern China region. Guangzhou has been the main port of the maritime Silk Road since 230s. It became the first largest port in China in the Tang and Song dynasties. The two generation of Ming and Qing Dynasties has become the only port of foreign trade in China. It is the world's only 2000 years' Everlasting port.
Guangzhou is the leading city of the national autonomous innovation demonstration zone in the Pearl River Delta. The total number of hard science and technology development index and high and new technology enterprises ranks the top three in the country. Guangzhou has gathered 97% national key disciplines, 80% colleges and universities, more than 70% scientific and technical personnel and 95% doctorate in the province. The total number of college students is the first in the country.